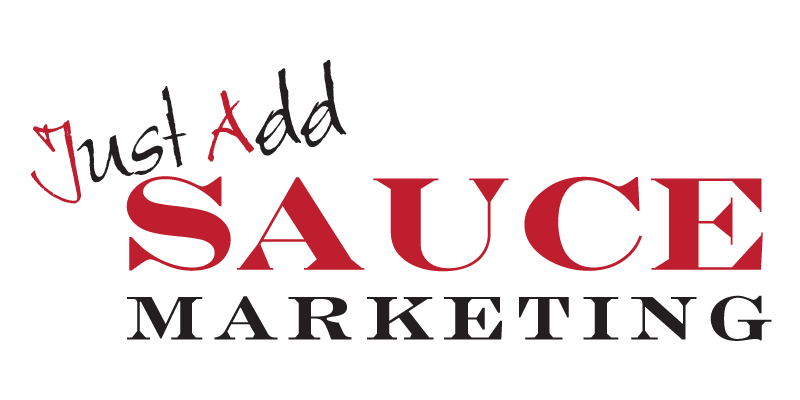 Get the right mix for outstanding creative marketing - add some sauce!
If you're looking for a fresh and original way to market your business, Just Add Sauce can help. We have a creative approach so that you stand out from the crowd along with a strong strategic focus so that your business goals always underpin the work we create.
We provide our clients with a full marketing service from social media to paid print adverts. With a solid network of graphic designers and web specialists, we'll bring in an extended team when needed.
Find new customers, streamline your marketing and get a fully managed marketing service to keep you on track. Providing our clients with an ongoing marketing service for a set number of hours a month delivers great campaigns for our clients and tremendous job satisfaction for us! We can look ahead for opportunities, build good customer relationships and demonstrate a commitment to the marketing of your business.
When you're overwhelmed, don't know what to do next, and can't figure out which marketing will work for you, we provide a trusted pair of hands. We develop and nurture marketing plans and actions to deliver growth for your business. We'll provide you with strategic goals, a consistent approach, and a sensible workflow.
Is it time to spice up your marketing? Get in touch if you'd like to have an initial chat about how Just Add Sauce Marketing can give your business the edge it needs.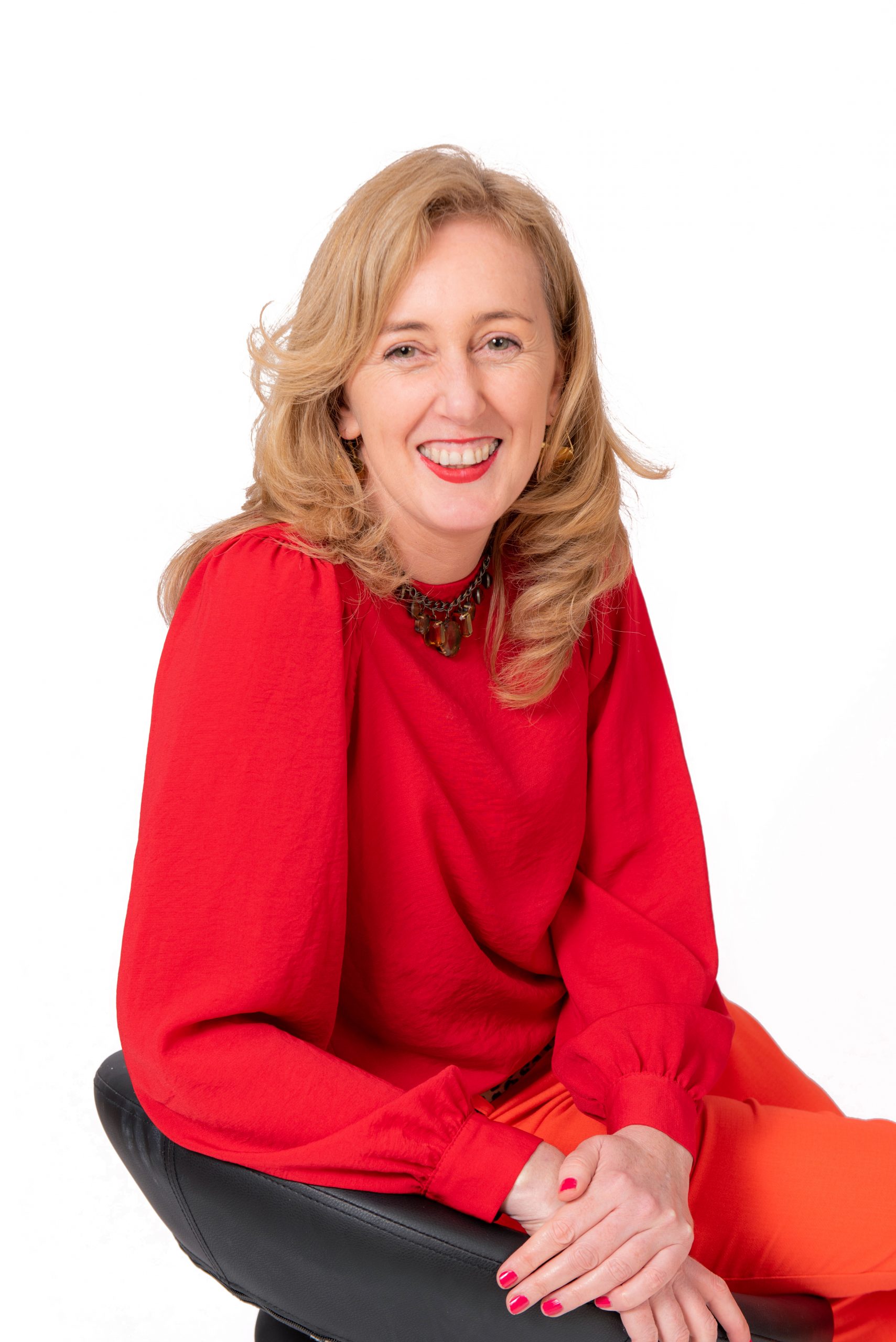 Founder of Just Add Sauce, 
Recognised that there was a real need for small and medium-sized businesses to use cost-effective marketing to help grow their businesses.
'With over 14 years of marketing experience, I am in an ideal position to develop marketing for smaller businesses. Through 'Just Add Sauce' I can offer a unique service and use my extensive experience. Having worked both agency and client-side, with promotional agencies for Ocean Spray, Hermesetas, Libby's Organic and Palmolive and client-side at The Economist and in local government and tourism marketing and communications teams, I can give a balanced perspective.
My early career in journalism means I am comfortable with copywriting, public relations and looking at the bigger picture of what makes a company interesting from a customer perspective. I love finding out more about my clients' businesses, uncovering their passion for what they do and helping them stand out from the crowd.
My freelance clients have included a large retailer, IT companies, interiors, financial services, health, prestige cars and charities.'
Costs start from just £70 per hour, so give Kath a call on 07851 506435 to discuss any projects you would like help on.
Get in touch if you'd like to have an initial chat about how Just Add Sauce Marketing can give your business the edge it needs. We're based in Maidenhead and happy to travel to you.